Cash and Rocket was set up to bring inspiring women together for the ultimate adventure of a lifetime.
Through female solidarity, aiming to raise money for powerful organization around the world to better the lives of many.
Throughout history women have done things differently to get something done.
Cash & Rocket gives women the power to do it together!
Cash & Rocket was founded in 2011, creating a platform for luxury brands to promote their products in innovative ways with a particular focus on the female consumer.
This past May, 70 amazing women in 35 beautiful red cars drove from London to Paris to Lyon to Milan to Cannes, raising funds and awareness for SOSL and 2 other inspirational organizations, OrphanAid Africa and Sumbandila. Raising $1.6 Million for this year's tour so far and uniting the empowering minds of people all over the world, our partnership with Cash & Rocket has helped us carry out our goal to build a secondary school at our community in Sierra Leone! This massive effort will alleviate an 18-mile roundtrip walk that each secondary school student willingly takes every day!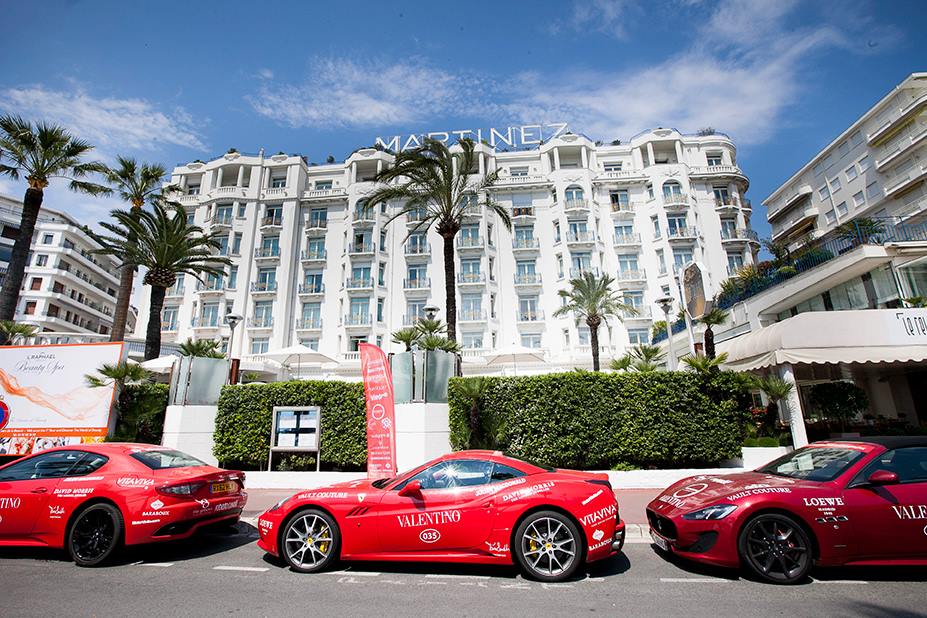 OVER
0
DOLLARS RAISED SINCE 2013